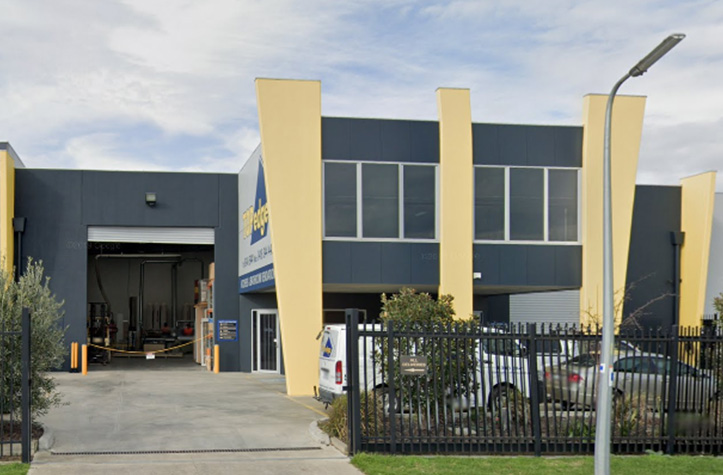 Top Edge Kitchens & Bathrooms renovations has been in operation since 1993. We are a one stop shop for kitchens & bathrooms. We provide all professional trades people required to complete your project.
Top Edge Kitchens & Bathroom Renovations has been in operation for more than 20 years and is a family business, based in Deer Park, Victoria. Over the years the business has progressed and has now been able to venture into many areas such as bathrooms, shop fittings and renovations. Our clients range from architects, builders, developers and the general public. We are linked in with various associations and are members of the HIA. We are also Registered Building Practitioners (RBP) with the Building Commission and registered with the Australian Cabinet and Furniture Association.
At Top Edge Kitchens & Bathrooms, we can design a kitchen and bathroom that best suits your needs and lifestyle. Our designers will sit down with you and listen to your ideas and expectations. We appreciate that every family has different requirements and we will aim to design a "Functional" kitchen and or smart bathroom that would suit your way of life. We will incorporate the latest trends and styles into your kitchen so that it will be modern and stylish.
We offer all current trends in all finishes. Some of the finishes available are Solid Timber, Vinyl wrap, Laminex, 2 Pac Polyurethane, Timber Veneer, Acrylic Gloss and Anti Finger print Matt. No job is too hard for Top Edge, we will even accept any job that is out of the ordinary. In fact, we welcome them, as they are a challenge, and we look forward to the end result. We specialise in Kitchens & Bathrooms.
Top Edge Kitchens prides itself on giving our customers our time. We also stress to our customers that we guarantee quality materials and workmanship for every kitchen and bathroom renovation that we complete. We are fussy kitchen-builders and check all our work. Our new showroom is open to you to come in and inspect. There are many products on display.
Our kitchens and bathrooms are designed to suit your needs and budget. Our prices reflect our quality and are competitive and affordable. We also offer finance if it is required. We give you personalised service and pay attention to the fine details. We believe we meet the specific needs required by the client and work to your requirements. We offer you the peace of mind as we manage your project from start to finish.